From a simple plant to an essential skincare range
It all began in the late 80s Marlène A, a woman from Lyon with a love for plants and the mountains, was fascinated by a small plant she noticed thriving in all the surrounding gardens and fields.
When the stem was broken, a striking orange sap appeared. This plant was celandine. It wasn't completely unknown, since the plant already had a reputation as an effective remedy for certain skin problems.
What Marlene A. chose to extract from it was much more precise, however, as she noticed that this miraculous herb also dissolved dead skin gently and naturally. She then decided to develop an anti-cuticle and callus lotion. After kindly agreeing to test her invention, her friends immediately gave it their stamp of approval.
She created the Marlay Cosmetics brand and launched her famous "Celandine Lotion" in 1989, just a year before it was awarded a Medal of Honour at the International Inventors' Exhibition, the prestigious Concours Lépine. The Celandine Lotion looked set to have a very bright future. Since then, its success has not waned among all those consumers looking for alternative and naturally effective treatments.
This lotion is still the flagship product for Marlay Cosmetics It is THE product in the nail care and beauty care sector that replaces files, pumice stones and other cuticle nippers, and promises your skin a gentle makeover.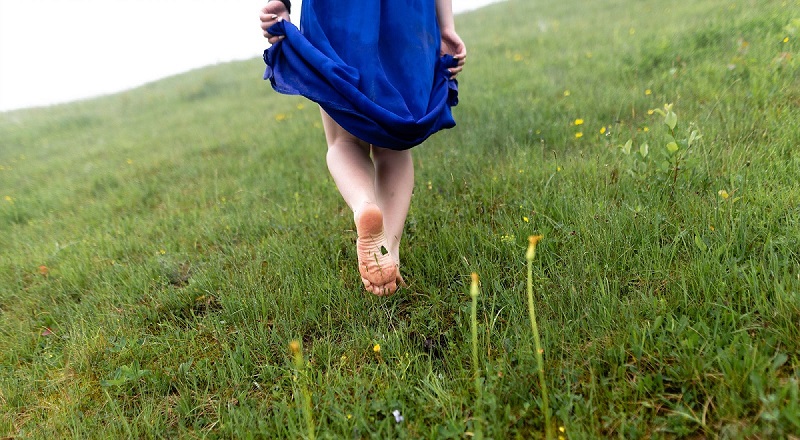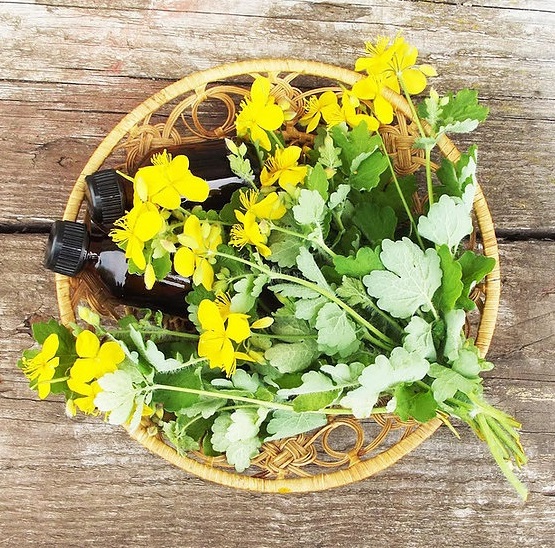 Celandine: a botanical secret
Greater celandine is a cousin of the corn poppy and Californian poppy. It grows freely in all gardens, with its generous-sized plants topped with small yellow flowers in the spring.
Known to appear at the same time in spring, greater celandine and the swallow share the same name: Khelidon in Greek, or Chelidonium in Latin.
Just break a stem and its famous yellow-orange sap flows spontaneously. Used since antiquity for various symptoms (Theophrastus mentioned its effectiveness as an eyewash), the plant is especially famous for the properties that earned it the nickname "wart herb".
Its juice has the ability to soften and dissolve dead skin This natural dermatological remedy was just waiting to be "harvested" and transformed in accordance with our contemporary care criteria.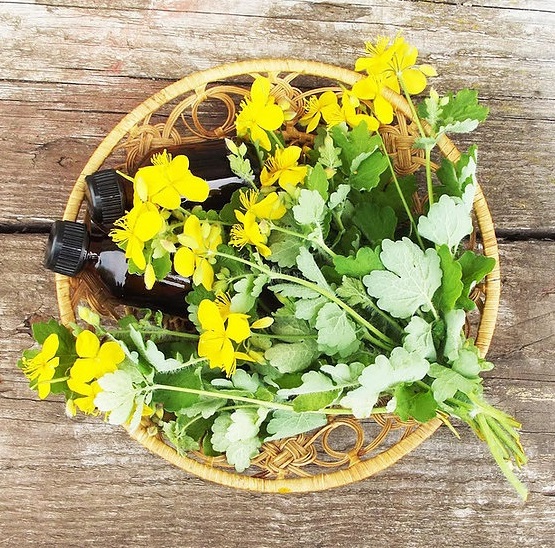 Natural skin rejuvenation
While we are guided by a genuine determination to keep our products free of "bad" substances, organic is a clear choice within the cosmetics industry in particular.
Today, the brand has been relaunched under the impetus of two young entrepreneurs linked to the founder, who wish to include the brand in an organic certification process, without ever neglecting the effectiveness in terms of combating dead skin.
The new body care line proves that it is possible to be even more respectful of the skin and of natural resources, while remaining affordable to offer gentle and effective solutions for everyone!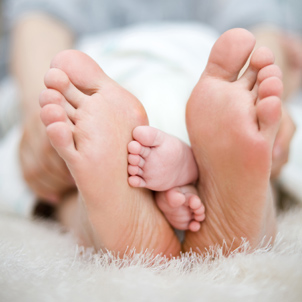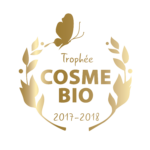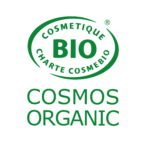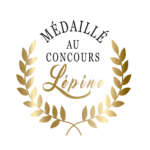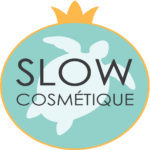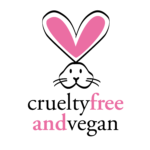 Cosmébio Trophy for Cosmetic Excellence
2017-2018
Since March 2017, the new Marlay range has been certified COSMOS ORGANIC, the umbrella label for the main European organic labels, including Ecocert.
Marlay's iconic celandine lotion marks the latest reincarnation of a vision that has only improved over time.
Certified Organic in 2017, the Marlay lotion was voted "Cosmebio Trophy for Cosmetic Excellence 2017–2018" by a panel of judges comprising consumers and professionals in the sector.
Discover our range of products
Essential care products to restore your skin's youthfulness