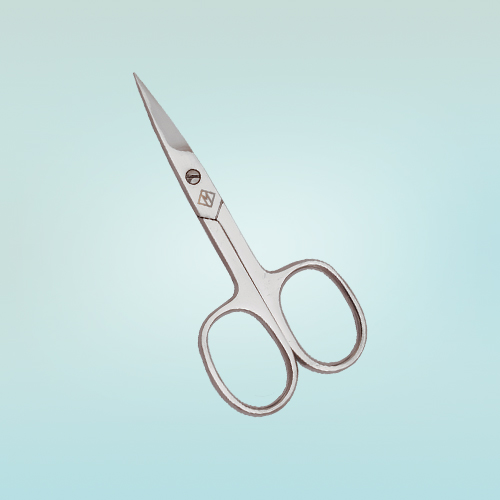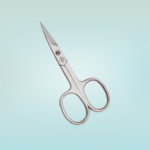 Straight nail scissors
11,90€
The straight nail scissors are made of stainless steel and give precise results. They are used in addition to scissors with a curved blade to guarantee a beautiful finish thanks to a precise cut.
The added bonus of these scissors, beyond their satin finish, is their non-stick blades which make it easier to cut adhesive tapes.
Once the nails have been cut to the desired length, they can then be filed to achieve a flawless finish.
FOR BEST RESULT, COMPLETE WITH