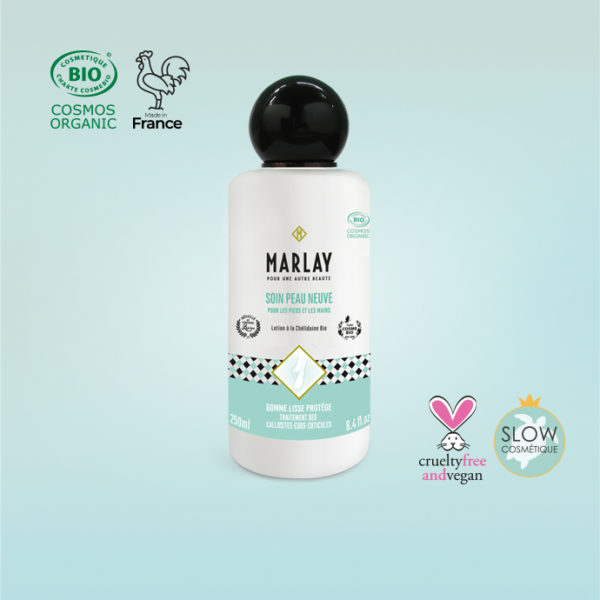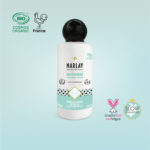 Skin Care Renew 250 ML – Cure 6 months
Revolutionary dead skin treatment – Cuticles, Corns, Calluses.
From 29,90€
For feet as soft as a baby's bottom
Marlay's Peau Neuve treatment with celandineavoids the damage caused by using a scraper, pumice stone or scalpel, which instantly give the illusion of beautiful feet but worsen the problem in the long run by creating layers of harder and thicker dead skin.
It is the ideal solution for gently dissolving hard skin, without attacking the skin, for a clear and lasting result.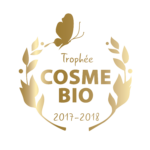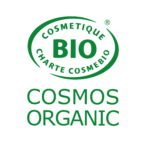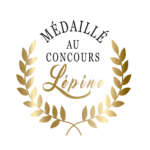 INSTRUCTIONS
LOTION INGREDIENTS
Reviews (2)
INSTRUCTIONS
– For feet, the first treatment involves the daily application of a compress for about 15 minutes, before removing all excess product using a spatula.
– For nails, this treatment is reduced to 5 minutes and the cuticles are removed using a stick.
Then, as soon as you feel the results and your hands and feet have regained their new skin, the treatment can be spaced out to a frequency of monthly maintenance.
To prolong the Skin Care Renew treatment, and as a preventive measure, apply the Skin Care Repair cream to your feet every day.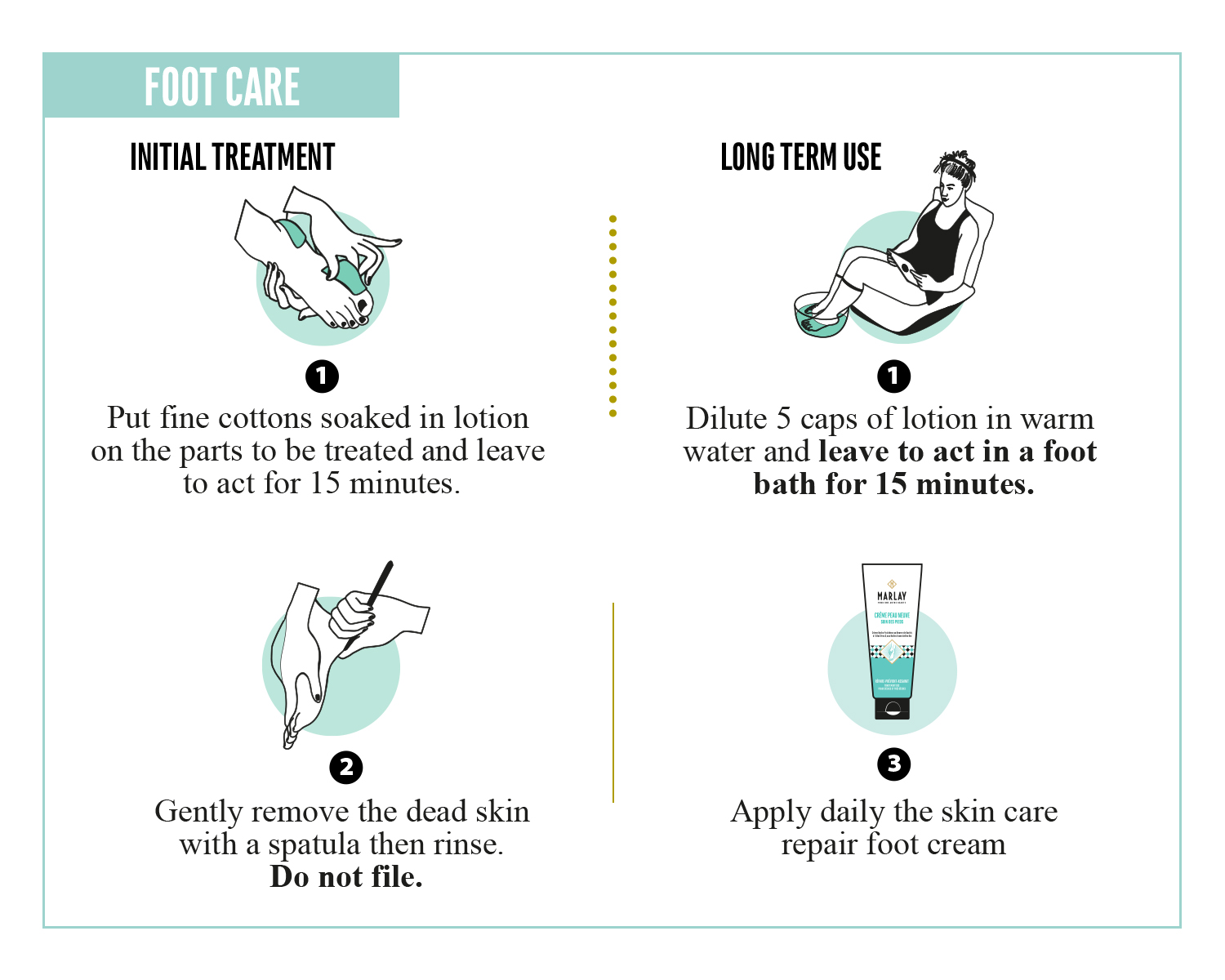 LOTION INGREDIENTS
AQUA, SALVIA OFFICINALIS LEAF WATER*, MENTHA PIPERITA FLOWER LEAF/STEM WATER*, POTASSIUM HYDROXIDE, DECYL GLUCOSIDE, BENZYL ALCOHOL, GLYCERIN, DEHYDROACETIC ACID, CHELIDONIUM MAJUS EXTRACT*, CITRIC ACID, SODIUM BENZOATE, POTASSIUM SORBATE.
*INGREDIENTS FROM ORGANIC FARMING.
99% OF ALL INGREDIENTS ARE OF NATURAL ORIGIN.
20% OF ALL INGREDIENTS ARE FROM ORGANIC FARMING
FOR BEST RESULT, COMPLETE WITH