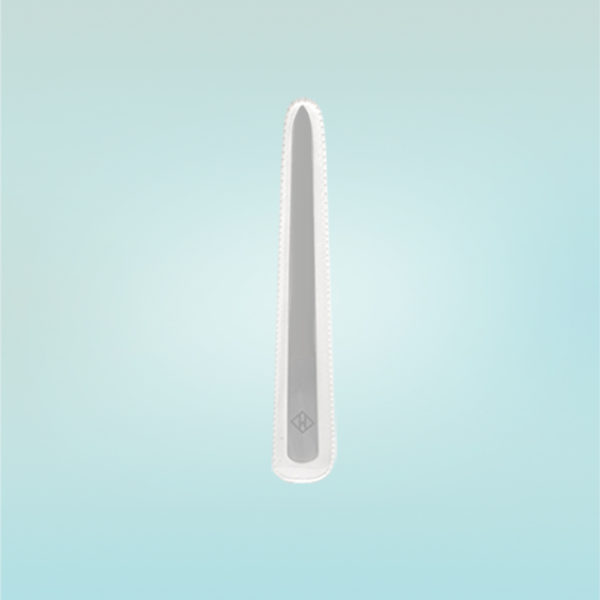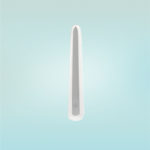 Marlay scraper file
4,90€
MARLAY SCRAPER FILE
MARLAY SCRAPER FILE Ultra-resistant and stainless metal file
15 cm ​long
The Marlay file is the ideal tool for gently removing the dead skin the lotion has previously dissolved.
1 – For nail care, use both ends to push back and then gently remove the cuticles.
2 – For foot care, use the edge or rounded part of the file to gather the calluses that naturally break away.
3 – Do not file off the dead skin, just scrape it off with the side of the file.
FOR BEST RESULT, COMPLETE WITH